What You Should Know About Interior Shutters In San Antonio
One look at stylish plantation shutters, and you can understand how beautiful they make areas appear in San Antonio homes. But window treatments need to do more than simply be pleasant to look at. Keeping that in mind, what should you know about interior shutters in San Antonio prior to buying them?
Shutters have numerous benefits that cause them to be a superior option for the majority of situations. When you would like to find the right fit for a non-traditional window shape, obtain enhanced control over natural light, improve your efficiency, or something else, you'll quickly discover how interior shutters can be the right choice.
Interior Shutters In San Antonio Fit All Types Of Windows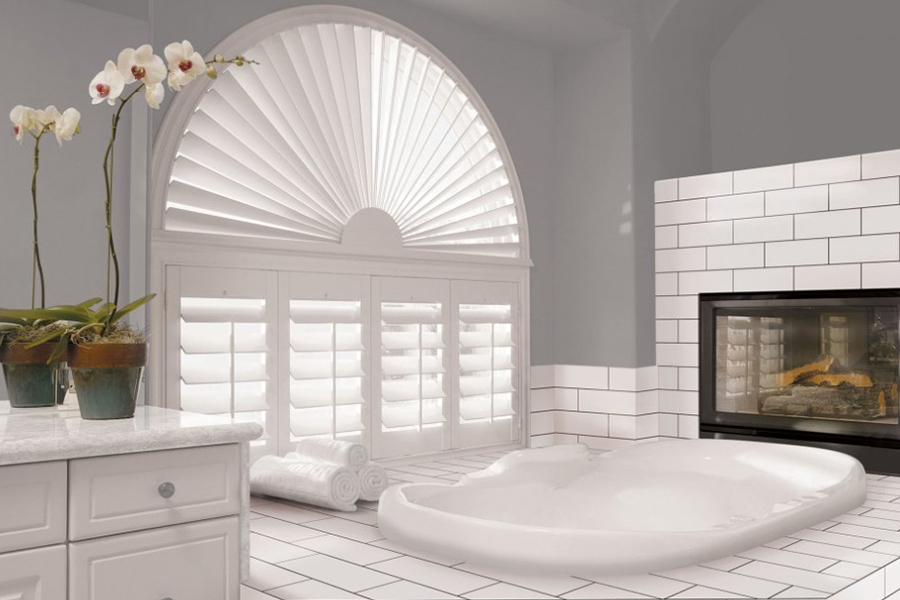 Windows are available in various sizes and shapes, but not all window treatments do. For example, you'll have a hard time finding suitable window blinds or shades for windows that are arched or circular. If you need to fit a specialty-shaped window, you should use Polywood or
real wood interior shutters
in San Antonio.
Interior shutters can be customized to meet your window's correct shape and dimensions. The shutter panels swing out and shut effortlessly and fit snuggly when encompassing the window without obscuring its true form. You are able to install interior shutters all your windows, from expansive living-room windows to circular styles to small octagonal windows for beautiful and practical window solutions.
Interior Shutters Give You Exceptional Control Over Sun Glare In Your Residence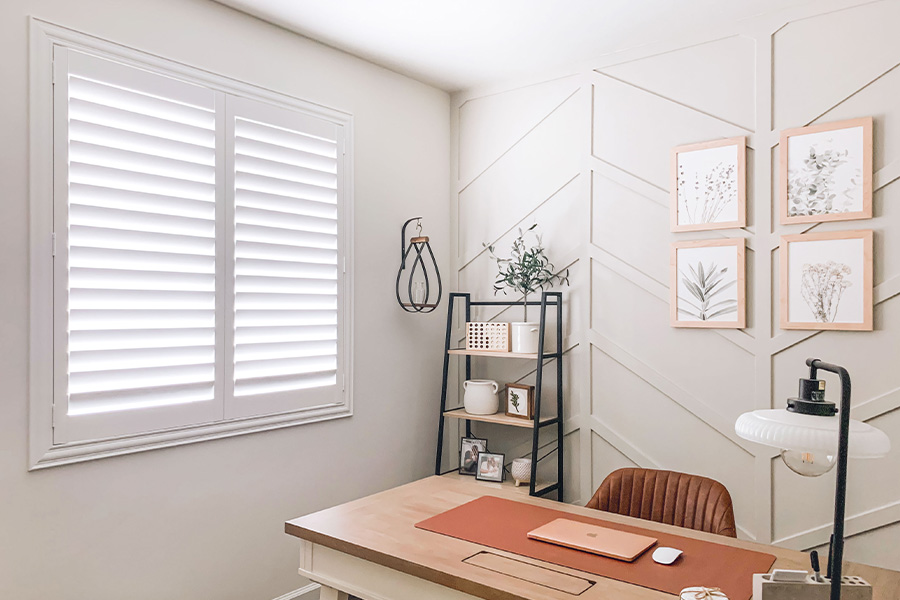 Due to the fact that shutters fit your windows perfectly, they allow for exceptional management over sun glare. The elements close securely inside the frame to prohibit gaps that may let sunlight to enter. Even the adjustable louvers shut solidly, so you perceive just a slight glow through them whenever you need darkness for resting or watching TV.
For other activities, louvered shutters adjust effortlessly when you prefer a little sunlight. Simply swing open the panels to get a flood of sunlight, or tilt open the louvers for the perfect level of light. You may also use the slats to shift the sun's rays out of your eyes or away from a TV or computer monitor without lowering them completely.
Interior Shutters Operate Without Annoying Cords
If you've ever fought with window blind cords, you have a good idea how exasperating those cords have a tendency to be–in addition hazardous for little ones and pets. Interior shutters function without cords. Alternatively, you only have to swing the panels open or adjust the louvers by shifting a tilt rod or by moving the louvers directly by hand. You have the ability to safely place shutters in a kid's space or let your pets check them out with no trepidation. Generally speaking, you can avoid frustration and steer clear of mishaps by installing interior shutters in your San Antonio home.
Interior Shutters Clean Easily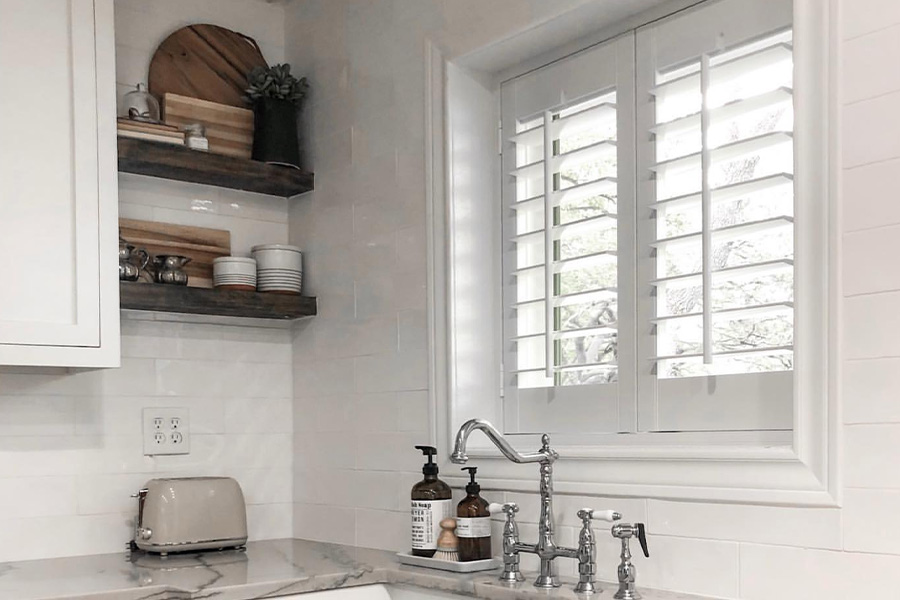 If your household includes kids or pets, you'll be pleased to hear that interior shutters are a cinch to clean as well. The sleek exterior doesn't stain easily like fabric curtains and shades. Under most circumstances, you only have to dust them. If they've come in contact with something sticky,a slightly wet soft cloth will do the job. For areas that often have messes or a lot of humidity like kitchens, bathrooms or playrooms,
extra tough Polywood shutters work best.
Find Your Interior Shutters In San Antonio At Sunburst Shutters San Antonio
Nobody knows more about the fantastic advantages of interior shutters than the specialists at Sunburst Shutters San Antonio. Give us a chance to demonstrate how they elevate your home with a no-cost in-home consultation. Dial 210-876-0377 or fill out the form below to arrange yours today and discover more about our attractive plantation shutters.