The Most Popular Nighttime Privacy Window Treatments For San Antonio
When the evening comes, you don't want people to see into your San Antonio home. You have the option to put up various products to conceal your windows and prevent a clear view inside, but many covering are too sheer or have too much space around the edges. And sometimes, you could wake up for breakfast to discover that you didn't remember to shut your window coverings the night before. To prevent nearby residents from spying on you, try customized interior shutters as nighttime privacy window treatments in San Antonio. You also have the option of installing automated motorized window shades so that you never forget to shut them again.
Select Interior Shutters For Nighttime Privacy Window Treatments In San Antonio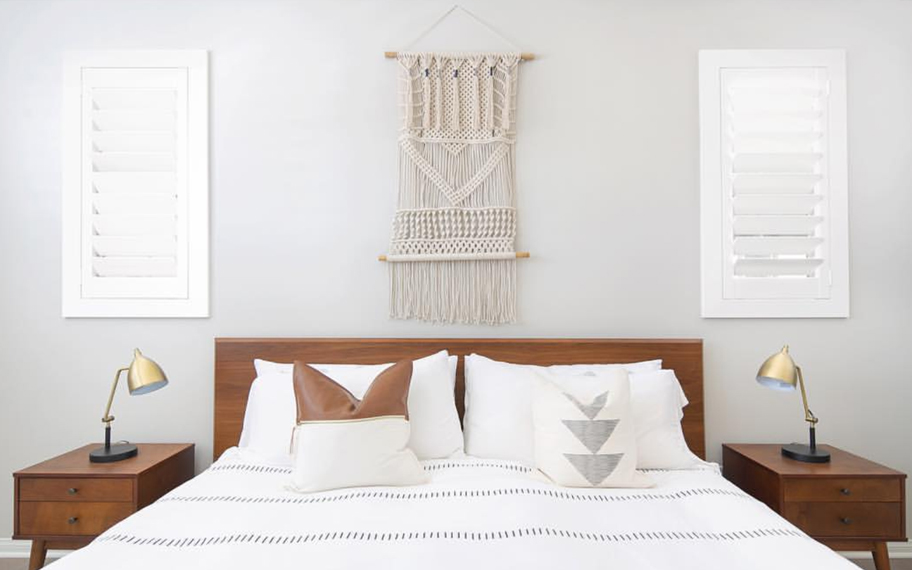 If your mass-produced window treatments leave spaces that fail to provide absolute privacy, switch them out with custom-fitted natural wood or composite shutters. These popular options are suitable nighttime privacy window treatments for San Antonio homes since they come custom-made to match your window dimensions perfectly and avoid gaps. At the ordering phase, you will pick between the following nontransparent options: synthetic or real wood. Once in place, the rows of shutter louvers fit neatly next to neighboring ones to obstruct visibility into your home when positioned properly. No person from the street will be able to discern anything but a faint glowing of light that comes through your shutters once you adjust them in the evening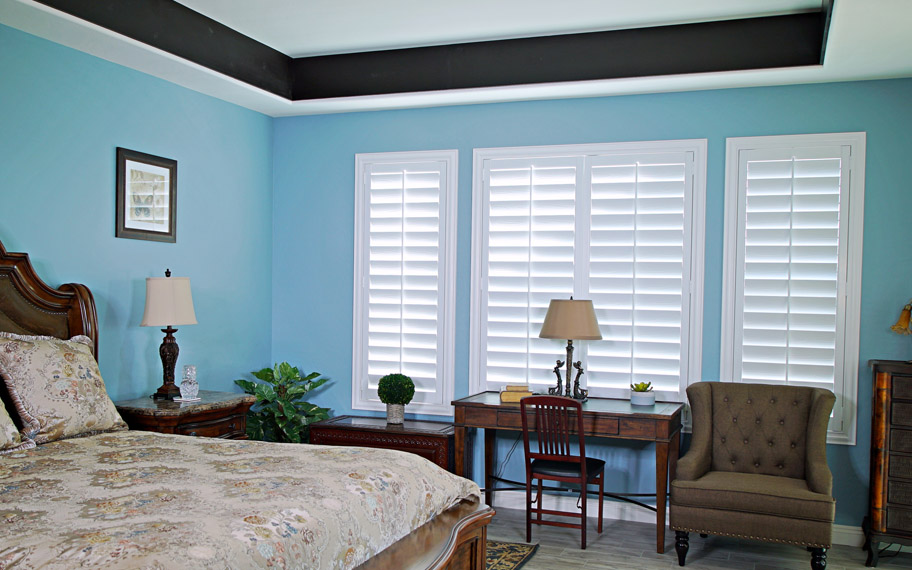 If you want louvered shutters for nighttime privacy, you should also contemplate using Polywood® shutters for the extra advantage of energy efficiency. These Polywood window treatments come with weather sealing that insulates your windows. They defend against drafts that reduce your home's comfort levels by allowing air to leak via your windows. If you need your home at a consistent temperature to ensure a good night's rest, install composite shutters to help you maintain the ideal temp all year long
When Opting For Automated Shades, You'll Avoid Forgetting To Adjust Them Before Bed.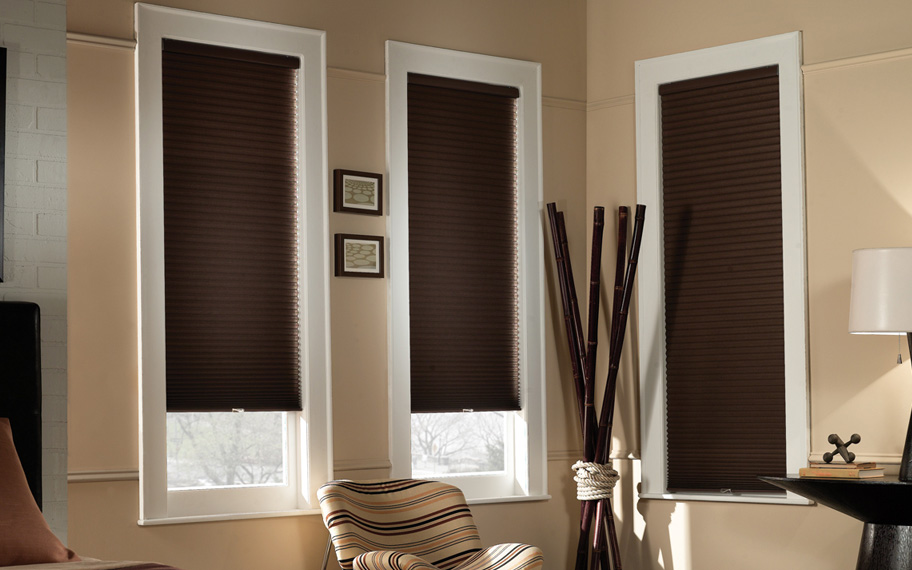 Nighttime privacy window treatments in San Antonio make sense assuming you remember to shut them in the evenings. Otherwise, you may wake up the following day and wonder if strangers saw through your windows when it was dark out. If you typically forget to shut the window treatments at the end of the day, get automated motorized window shades that operate in conjunction with your specified timetable.
Motorized window treatments employ a motor to operate them. Contingent on the type you purchase, you can direct them using a handheld remote or a cell phone app. You can even fix your motorized window shades to close whenever you want. You can simply command your virtual assistant found in Amazon and Google devices to bring down your window treatment as a component of your pre-programmed nighttime routine, and you don't need to worry about not remembering to close your shades again.
Practically any kind of shade has motorized options. You are able to select from elegant Roman shades, fun cellular shades, or adaptable roller shades to match your unique preferences while still enjoying the versatility of window treatments that provide hands-free functionality.
Beautify Your Windows Day And Night With Window Treatments From Sunburst Shutters San Antonio
If your goal is to stop people from seeing into your house, talk to Sunburst Shutters San Antonio about our attractive and effective window coverings. We are here to help you find a style that looks beautiful during the day and keeps your windows covered in the nighttime. Get started by dialing 210-876-0377 or complete the following form to schedule a free in-home consultation.