Sensible Bathroom Window Treatment Ideas For San Antonio
Bathrooms create a few specific challenges for San Antonio homeowners. You want window treatments that will block nosy neighbors as you're drying off from your shower at the start of your day. But you'll also want the versatility of allowing a little or an abundance of sunshine when you're finishing up your morning routine. But most critical of all, you require a suitable covering that withstands this moisture-heavy and hot environment.
When it comes to bathroom window treatment ideas in San Antonio, your top selections are Polywood® plantation shutters and faux-wood blinds.
Polywood® Plantation Shutters Are Ideal For Bathrooms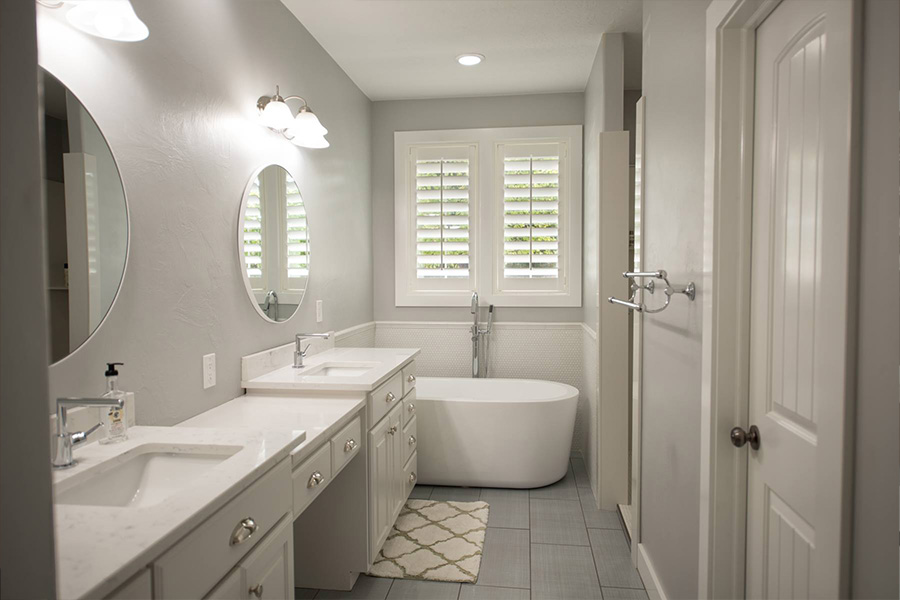 Be In Command Of Exterior Light And Privacy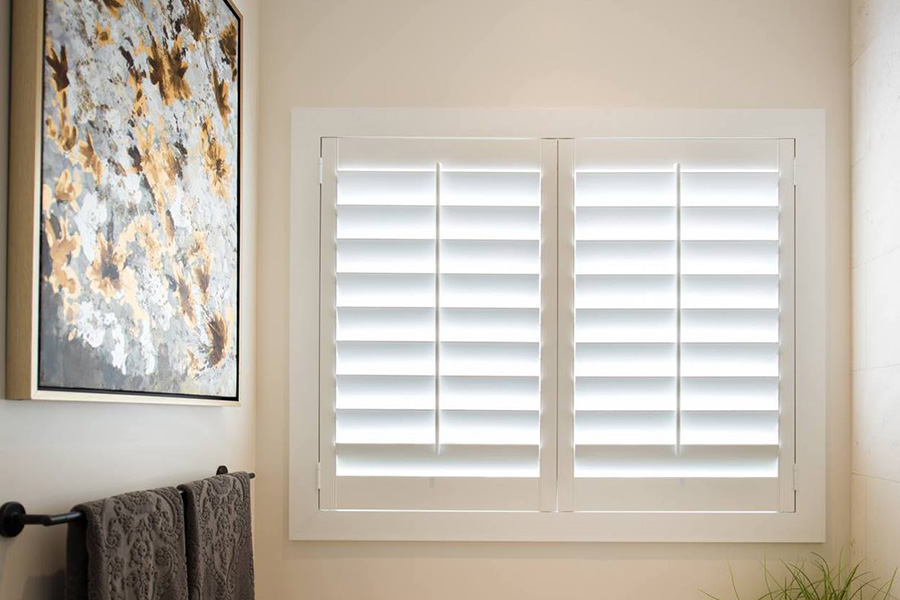 Bathroom Window Treatments In San Antonio Should Help Keep You Comfortable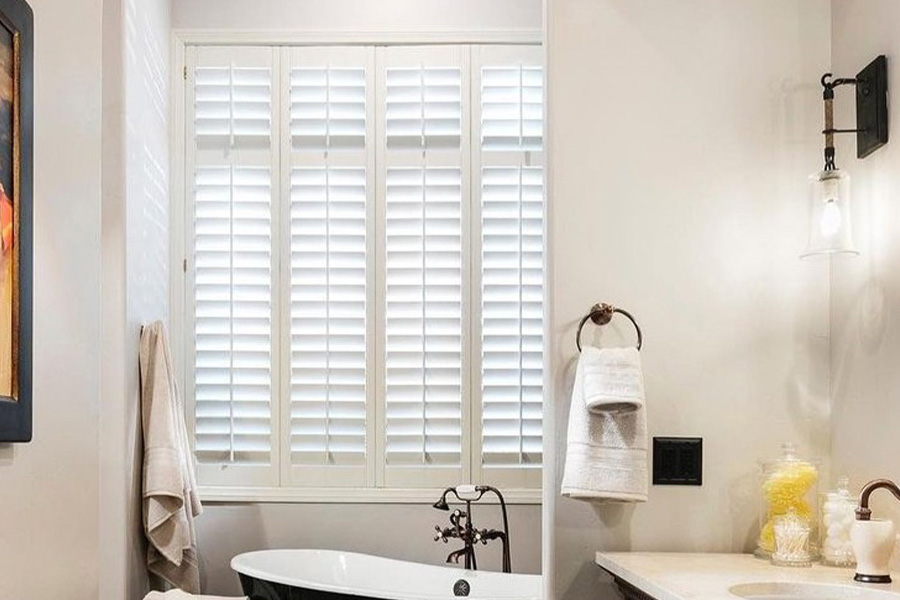 Pick Faux-Wood Blinds As A Top Alternative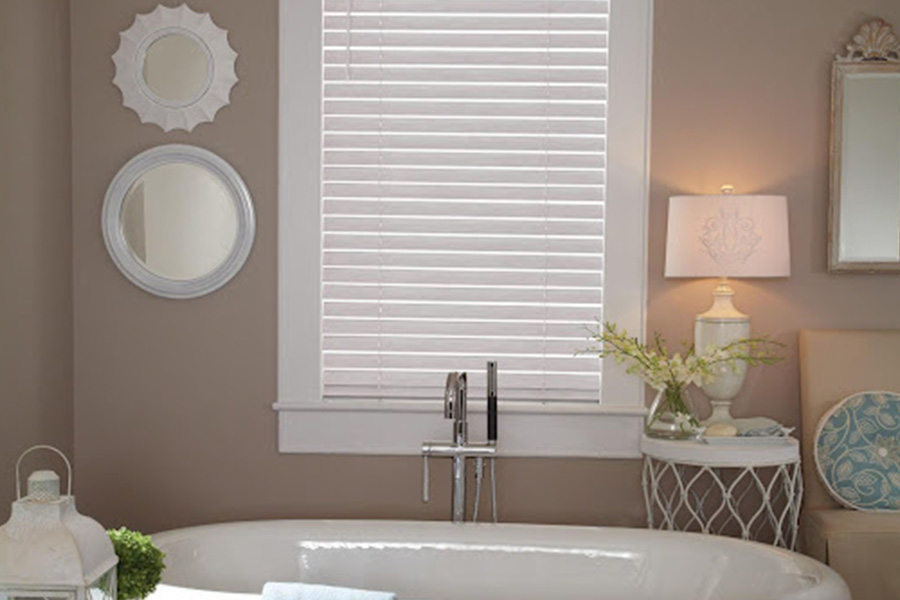 Explore Bathroom Window Treatments In San Antonio
Protect your privacy and eliminate concerns about splashing water with bathroom window treatments in San Antonio from Sunburst Shutters San Antonio. Request an on-location, complimentary consultation to see how our options look in your home. Place a call to 210-876-0377 or fill out our contact form to get started.