5 San Antonio Home Renovations That Will Transform the Feel of Your Property
If you feel bored with your house but you have no interest in moving, the right home improvements have the ability to completely change your perspective. You should consider custom window treatments, adding more light, adding a screened-in porch, or any of the following San Antonio home renovations to get your house feeling new again.
Consider Window Treatments For A San Antonio Home Renovation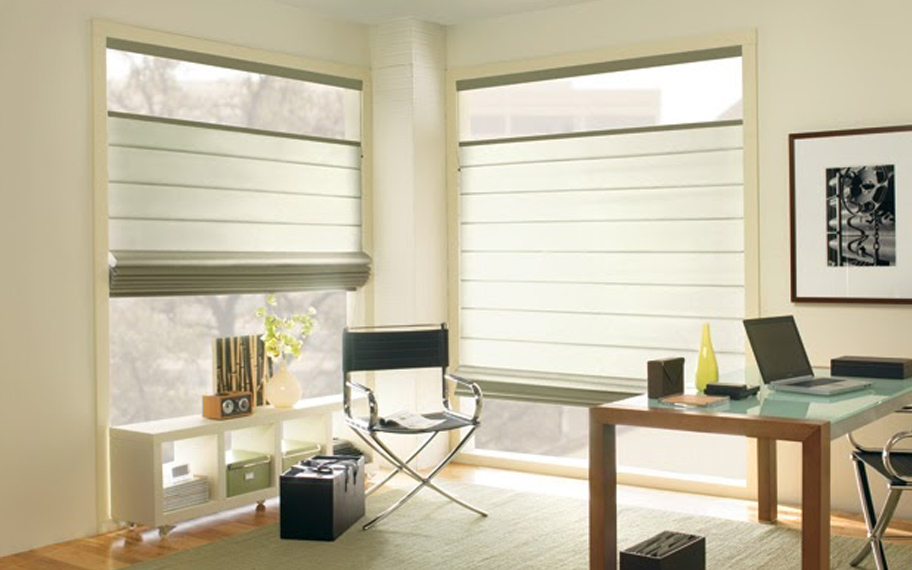 If your home has older blinds from decades past, switch to stylish window shades like distinctively designed roller shades or elegant Roman shades. Or use convenient transitional or zebra shades to easily change your sun-filled living area into the perfect setting for your family's movie marathon.
Durable composite plantation shutters are popular for producing an impressive facelift to your home. They provide both stunning architectural detail and complete light control. Their appealing white coloration matches your decor, so there's no need to alter any other part of the space. You can swing open the panels wide for full light or simply adjust the built-in louvers to shift filtered light wherever it is needed. You can then shut the louvers and panels to block nearly all of the exterior light and those unwanted drafts.
Illuminate Your Home With Light Upgrades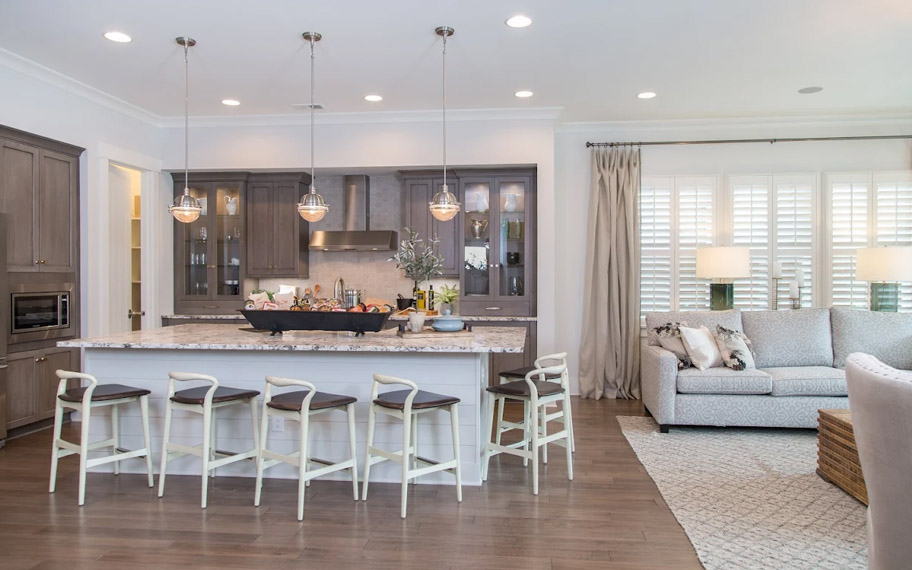 The right mix of electric and natural light has the ability to improve your home's atmosphere by making it seem more roomy. If part of your house feels crowded and gloomy, try adding lights. A professional can wire your choice of fixtures, or you might incorporate different kinds of lamps. It's not difficult to track down lights suitable for any aesthetic, from fun and funky lamps to delicate chandeliers.
You should always take advantage of the sun's light to brighten your home and mood. If you are using flimsy window blinds that are a pain to open and close, switch them out with wood or faux-wood shutters. They easily swing away from your windows in the event your friends or family need extra sunlight for play or work.
Renovate From The Ground Up With New Carpet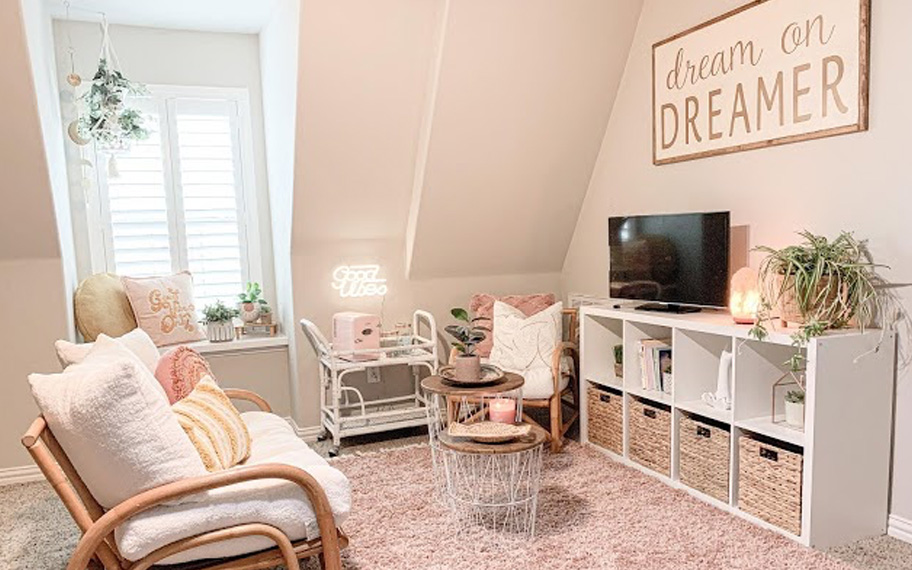 Your carpet gets a workout every day from family members and guests walking on it. If your carpeting appears worn and discolored, switch it out for an immediate home improvement. The latest carpeting styles vary widely from complementary tones and recyclable materials to more daring tints and big prints, so there's a product for any interior space. You can explore various styles and thicknesses to find long-wearing, comfortable carpeting that fits your unique tastes. If you don't require fresh carpeting, consider using a stylish rug.
Take Your Living Space Outdoors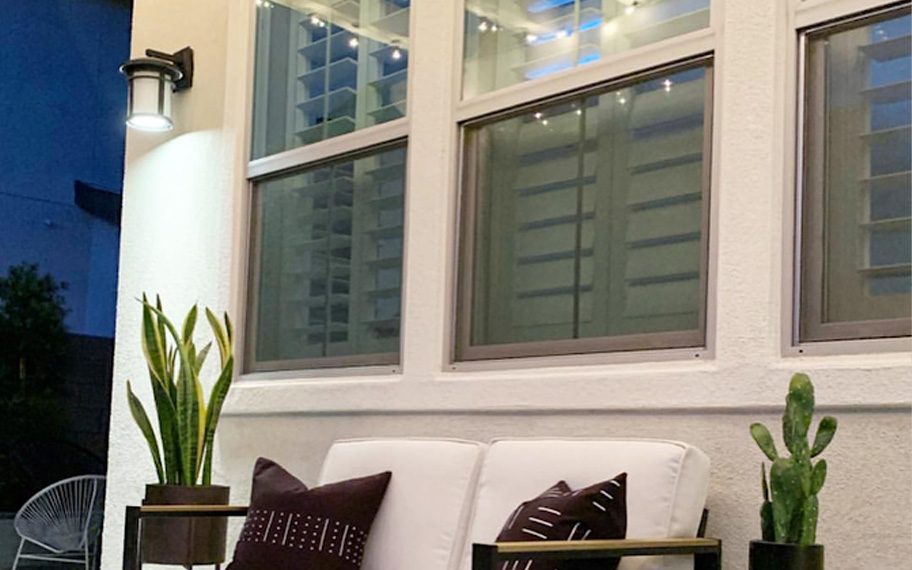 San Antonio home renovations can extend into the exterior as well. If your house feels cramped, you can consider an open air living area. Your existing area can be made more inviting with chairs and cushions, an umbrella or gazebo for shade, and new lighting. You can incorporate a fire pit and games you can play in the yard for more relaxation and enjoyment. When you don't have a deck or patio, you are able to create one by laying patio pavers in a range of styles and colors.
Existing porches are a breeze to adapt into functional living area. All you need to do give it some fresh paint and add a free-standing or hanging swing and a rocking chair or two as comfortable seating possibilities. You might even screen your exterior environment to block the onslaught of insects and make outdoor living more satisfying.
Make A Statement With Wallpaper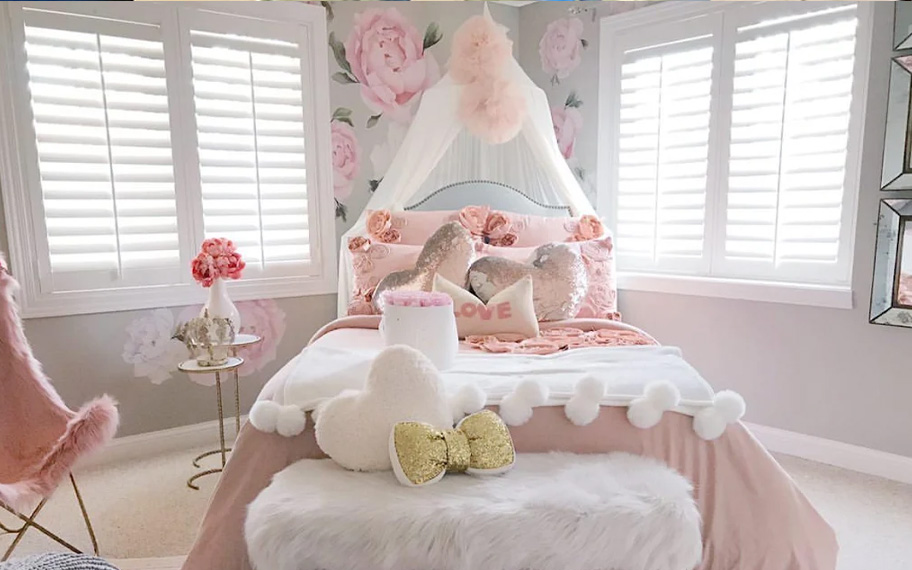 Wallpaper has become quite popular in home upgrades. You have access to wallpaper in a multitude of designs, colors, and textures to transform any space within your residence. You might put up whimsical prints in the kids' rooms, a bold geometric design in your dining space, and a choice more quaint and pretty in the half-bath. You might even update your family room with new paint and use coordinating wallpaper on an accent wall.
Add Function And Style To Your Home With Window Treatments From Sunburst Shutters San Antonio
Sunburst Shutters San Antonio has the window treatments you need for your San Antonio home renovations. We provide access to an array of well-crafted products to fit your unique taste. We'll help you get started when you call 210-876-0377 or fill out the form below to request your free consultation.